Still looking for t-shirts with high-performance fabric material that moves with you instead of sticking to your body? Our fabric is unique and provides you with superior comfort, free of too tight side seams, premium quality, oder control, moisture wicking, no chemical, eco-friendly and permanent performance during your workouts. Our men t-shirts are always specifically designed without side seams for professional world class athletes, hardcore fitness athletes and anyone who lives an active lifestyle.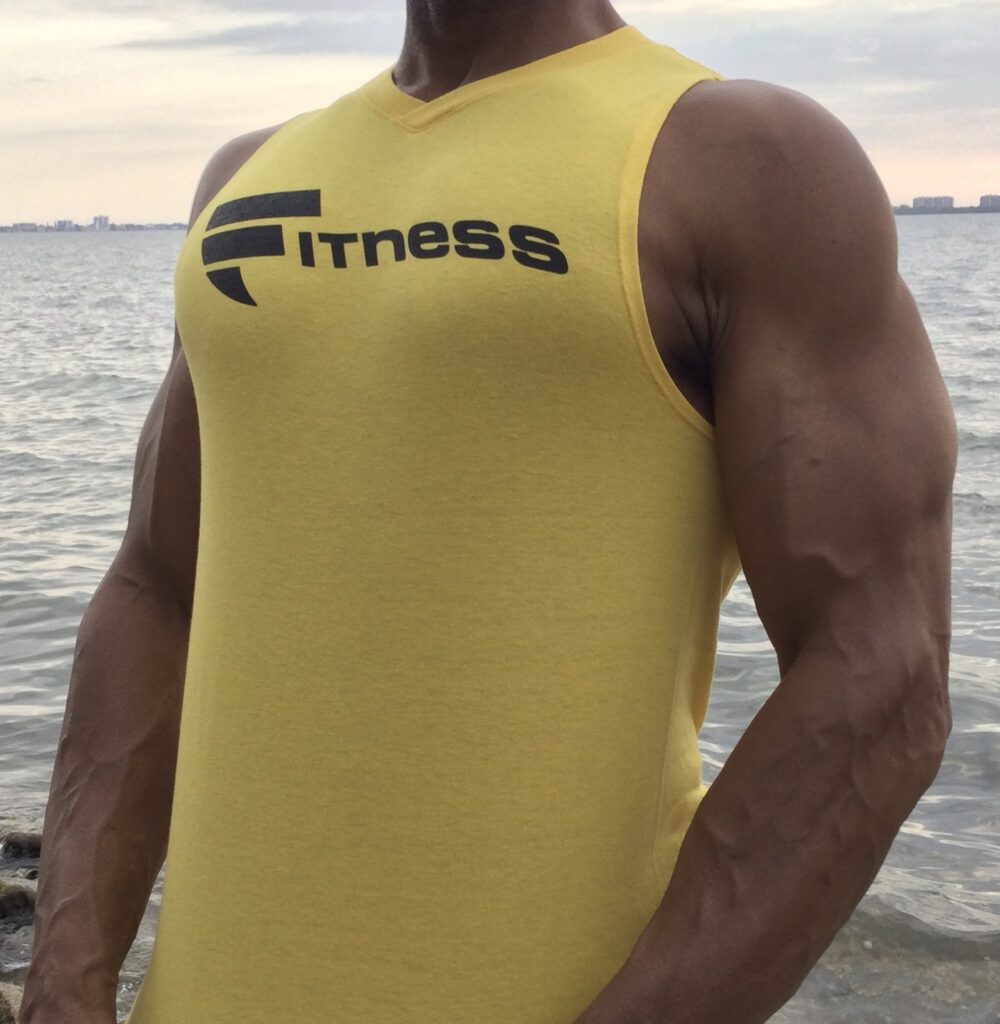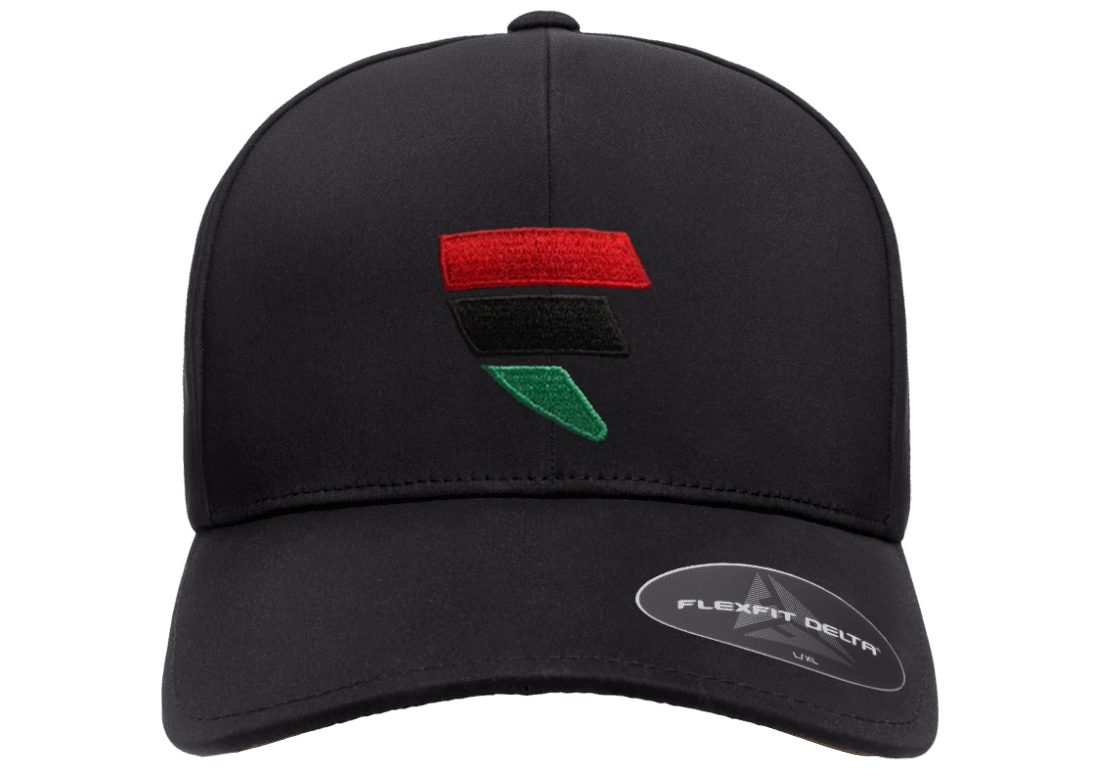 Best Workout Cap Ever!
FlexFit Dri-fit never stain
FlexFit Dri-fit Workout and Casual Cap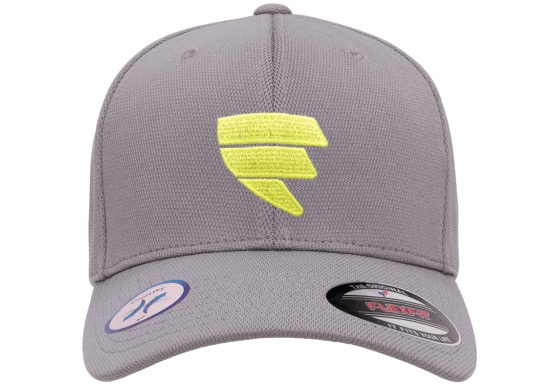 Sexy girls wear Fitness for Life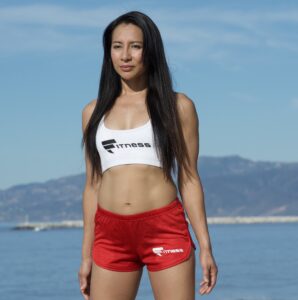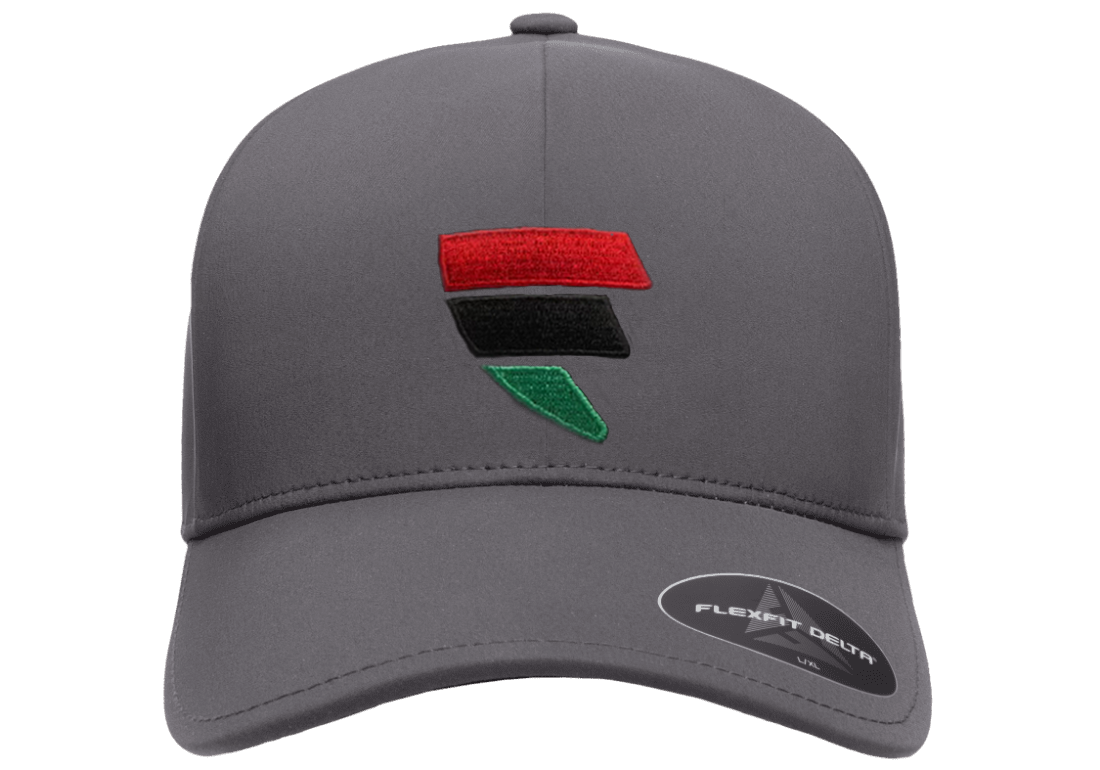 Who wears Fitness for Life Gear ?
Well known all over the USA as a fashion model who is always over booked for work in the fashion and fitness industry, Jerry is an advocate for health and fitness. He believes in taking a holistic approach in life. Fans notice immediately how fit and cut his entire body is with beautiful skin and a chiseled face.
jer.edmond
Hickey Freeman, Cledwyn Maverick & Co. Paid partnership with neimansman Marina del Rey, CA, paid partnership with Ted_baker_m… Los Angeles, CA
Let raw organic natural food be your Medicine. Let Exercise be your strength and power. Let Stretching be the youthful remedy for your body movements and spiritual for love, happiness and peace. One Love!
molinaflamenco@yahoo.com
lnstagram " molina the explorer " 562.841.5121

Certified health and fitness Iife coach specialist for people of all ages. Coach Molina has many different certifications in the field of health and wellness. He implemented a holistic approach in his lifestyle many years ago for food, medicine, and healing the body naturally.
He's well known as the top 3 natural fitness models in the fitness world, who has never used any supplements or products that were not 100% natural and organic.

Located in Los Angeles, CA coach Molina is simply the best health, fitness, nutritionist, weight loss, weight gain, strength and conditioning, wellness coach with a great attitude to assist you in achieving your goals.

Guaranteed results!
Private Detoxification coach and Anti-Aging Specialist.
More than 25 years of experience working one-on-one with professional athletes and celebrity clients all over the world. Current practice centered around health and longevity for all clients, but especially those age 50+
Expert in maintaining and improving overall health and fitness of the human body.
Fitness for Life Workout Team